Canoe trip
You want to escape the stressful & often noisy everyday life? Then get into a paddle boat. Experience the wild and romantic White Elster & follow its course from Berga/Elster to Wünschendorf. Enjoy the absolute freedom in nature. Paddling is more than just gliding on the water – it means being in harmony with nature, letting your soul dangle & recharging your batteries.
Hiking on the Elsterperlenweg, a circular trail through the valley of the White Elster River
On request, our guide can dress you & your fellow travelers on hikes. (Day tours) We have filtered out 1 – 2 beautiful, easy to moderate routes on the Elsterperlenweg (eg 3.stage) that we can hike together or you independently.
Balloon ride
A balloon ride – An unforgettable experience
Our business friend Andreas Prüfer offers the possibility to experience the freedom in the air all year round in calm weather conditions.
City tours in Gera by professional guides
As a further active possibility we have made contact with the association "Guest Guide Region Gera". You can explore and visit the city of Gera and its surroundings under the professional guidance of tour guides, e.g. costumed city tours, caves & black beer tours, night watchman tours and much more…
Gersch from the tap in Steinweg
GERSCH beer you drink here
In addition to Pils, light and dark lager, other traditional types of beer are brewed and offered here, such as Märzen or Bockbier, which can be purchased and enjoyed on tap or in bottles for domestic use. Experience special taste sensations here at Steinweg 7.
Tour schedule:
We pick you up from the guest house & drive to the insertion point in Berga/Elster.
short briefing of the operator & then it can already go off
Distance approx. 10km
Duration 2-3 hours, depending on your mood & desire
(Tip: Just let yourself drift in places & enjoy the peace & quiet, with a view, natural, mostly quite quiet, but also with some unproblematic rapids)
Note: Please adapt your clothing according to weather conditions (in spring or autumn it can get cold on the water).
You can stop at the Clodramühle & at the Märchenwald for refreshments
Arrival at the canoe station at the inn "Zum Klosterhof" – here you also have the possibility of a stop & can enjoy the delicious cuisine of Silvia Greiser
Call to our guide & pick up, drive back to the guesthouse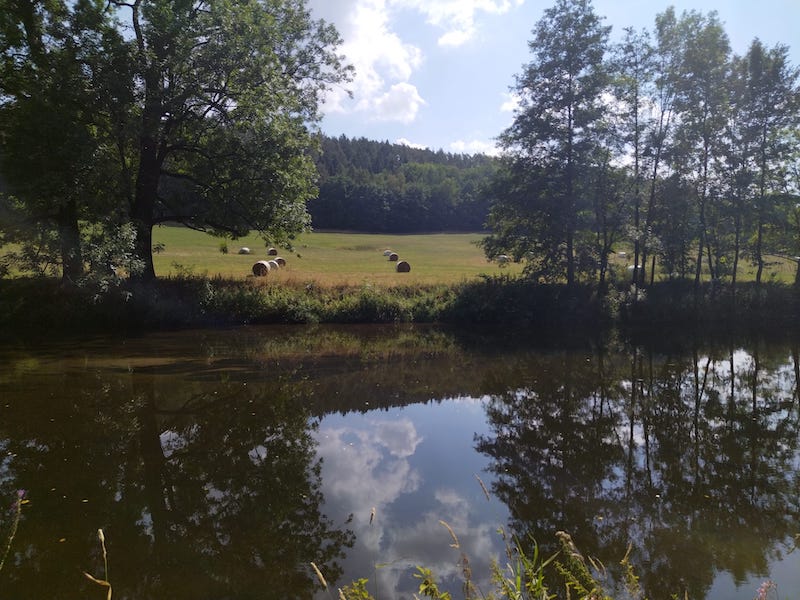 Prices depending on the number of canoes needed plus delivery & pickup on request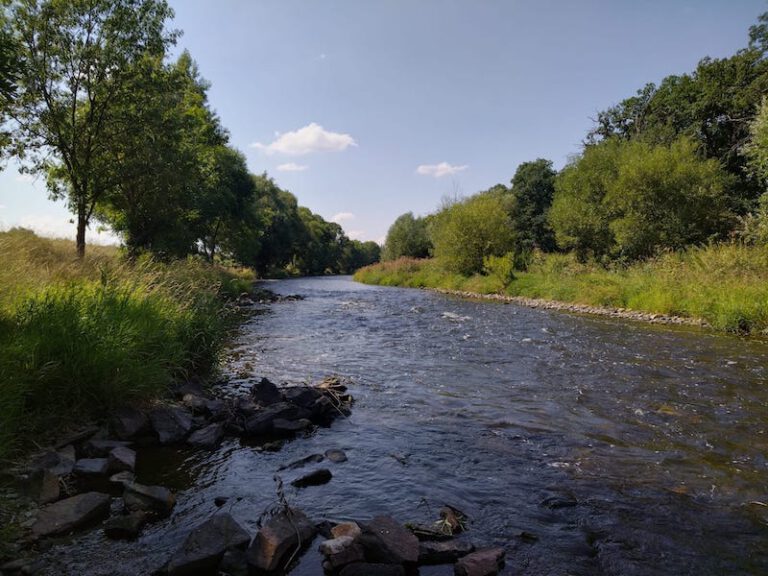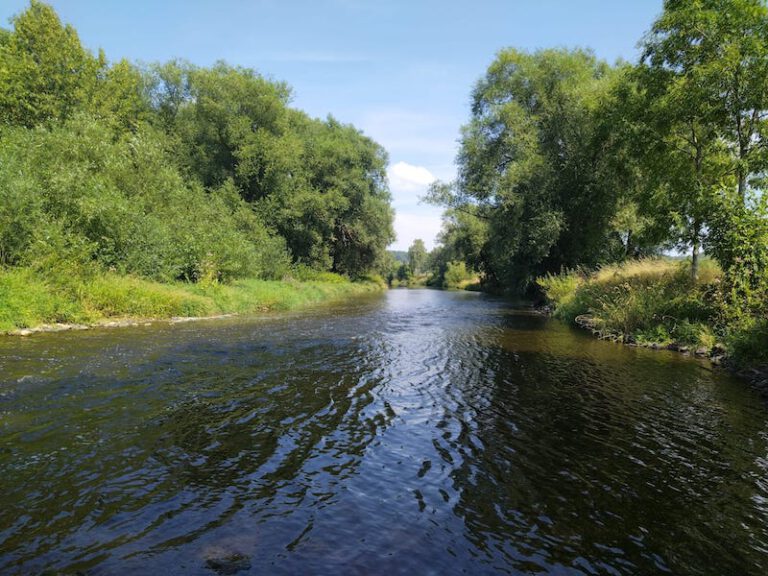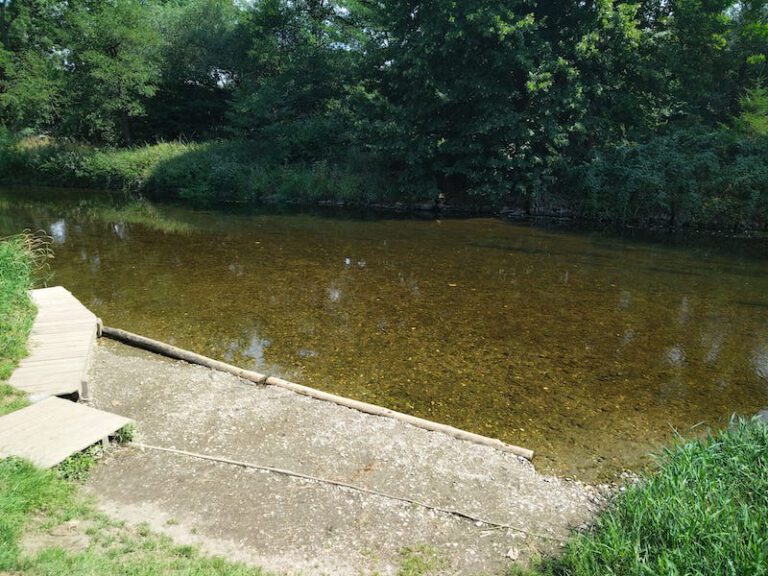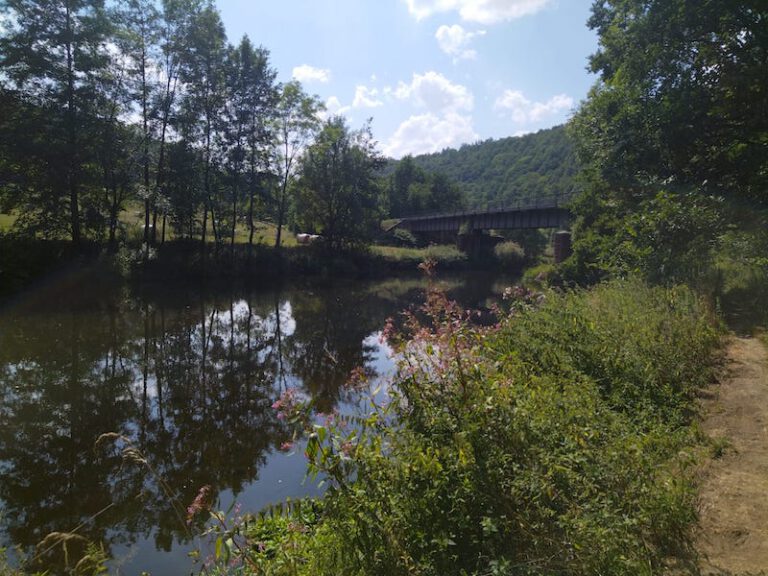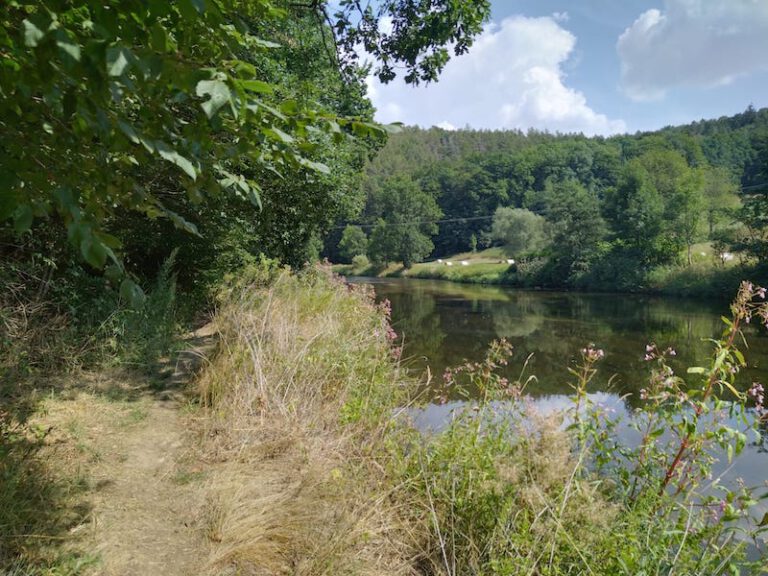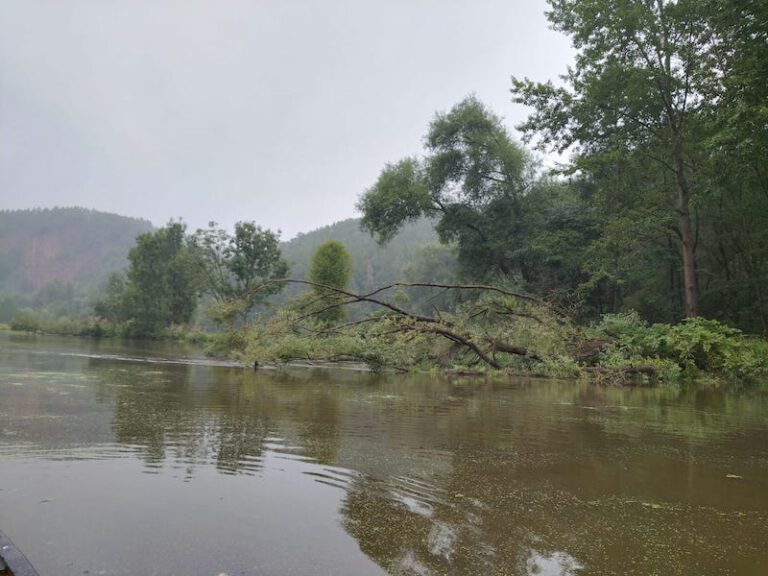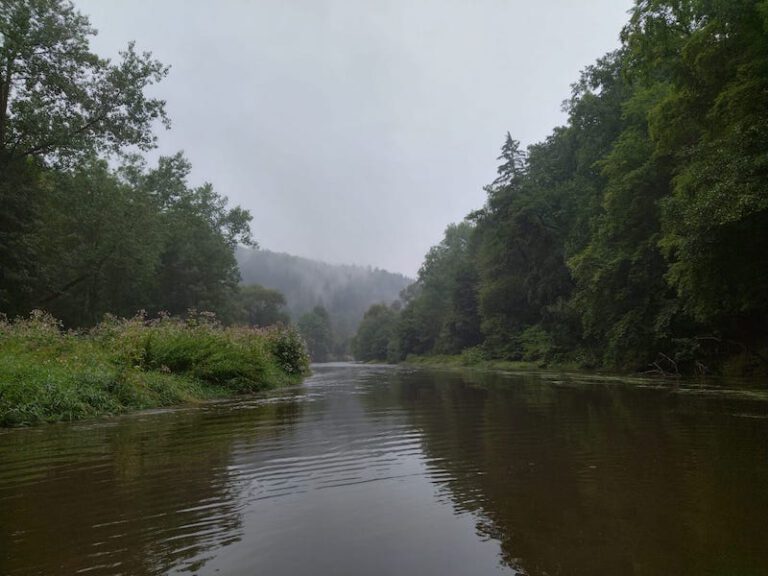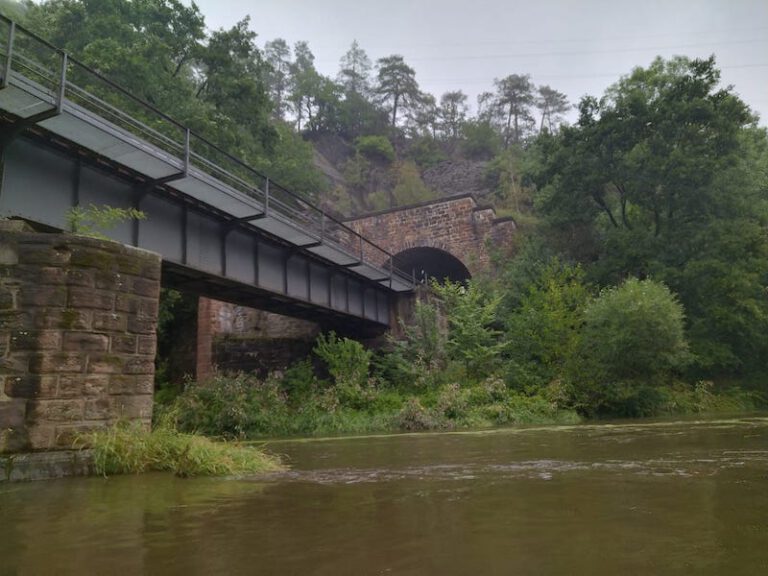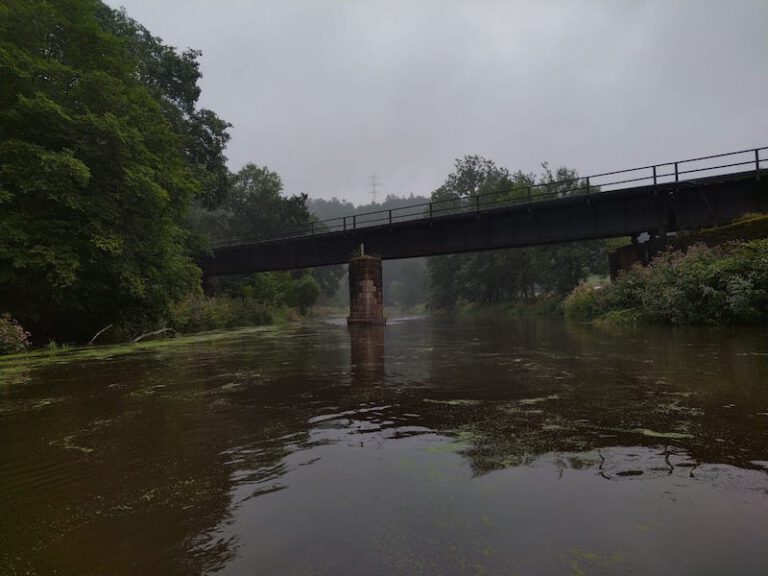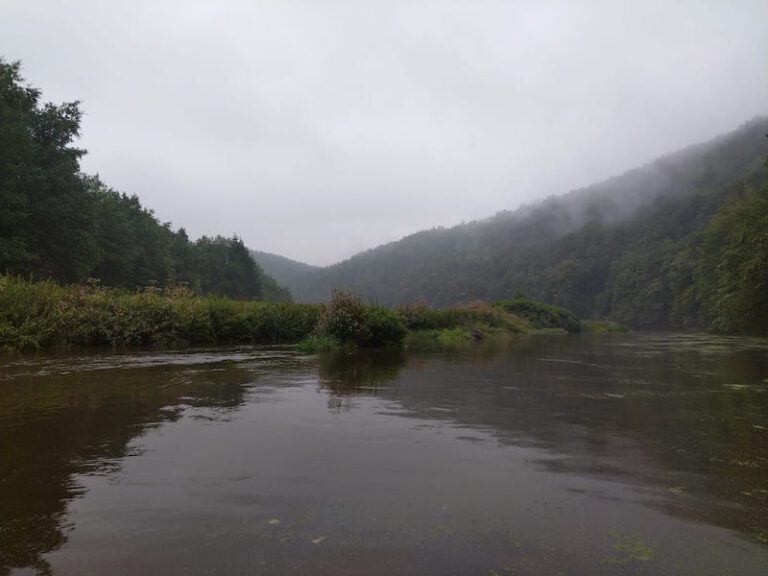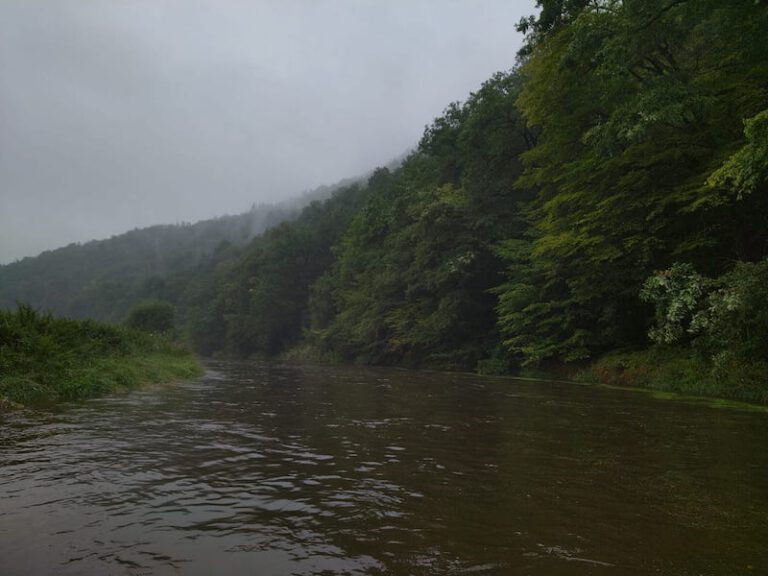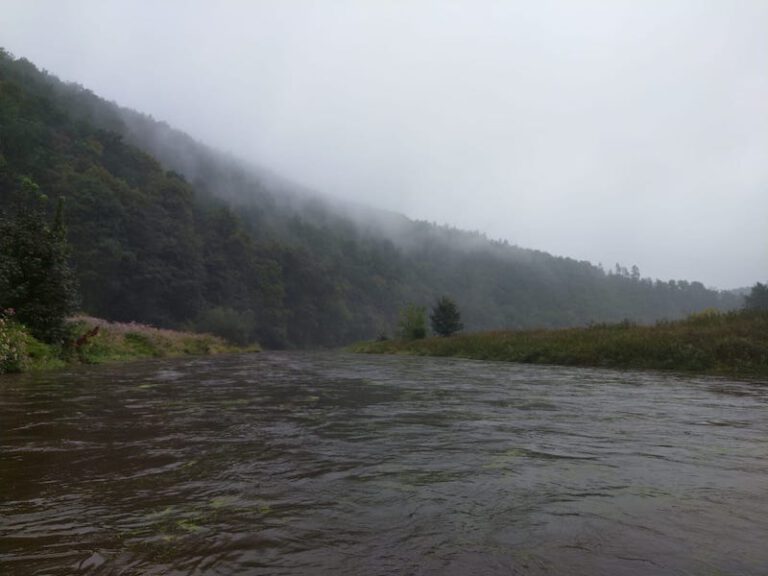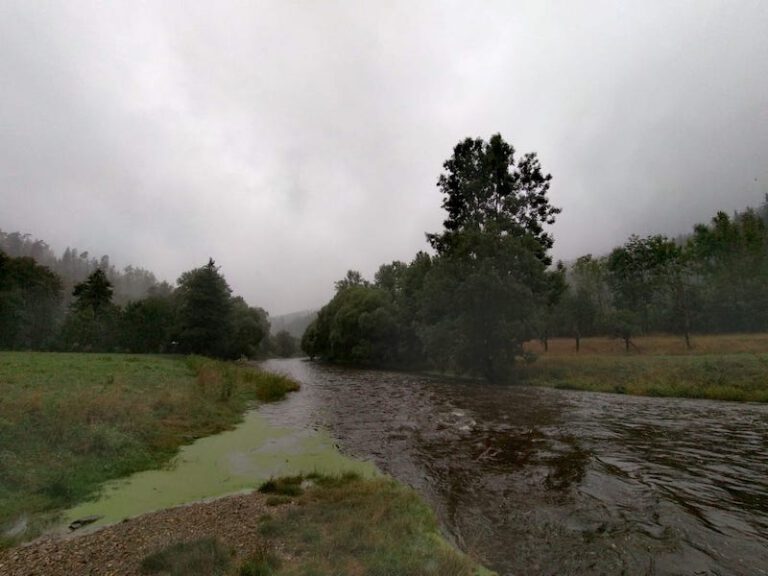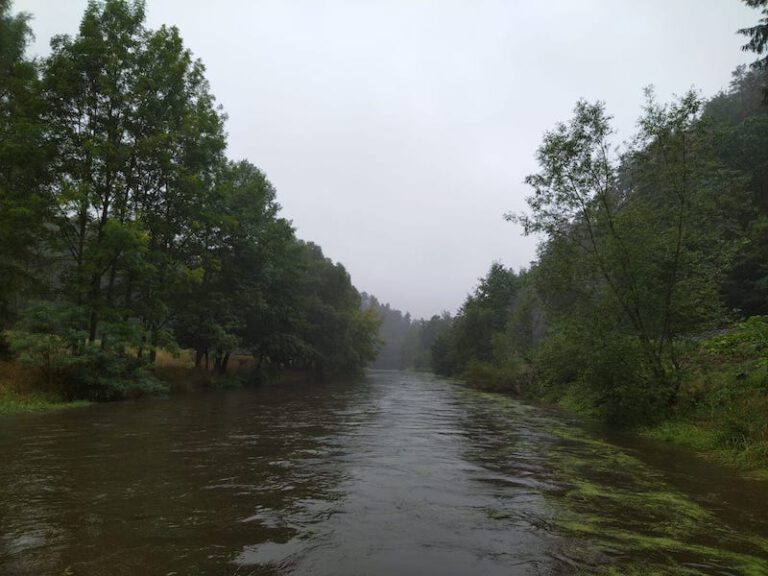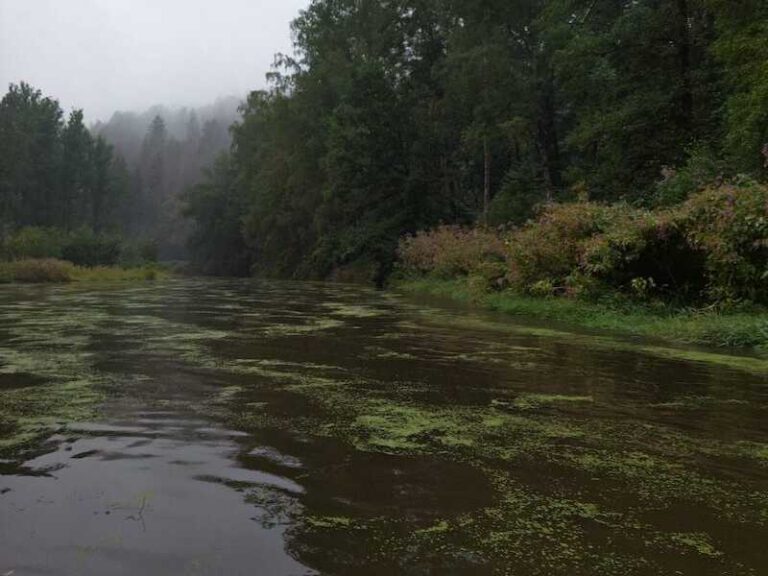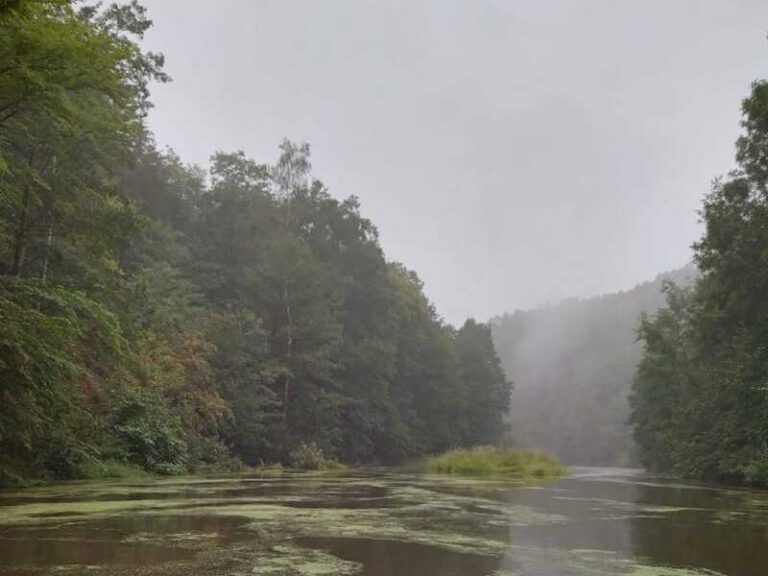 Tour suggestion:
e.g. pick up from the guest house, drive to Berga/Elster, leisurely hike along the course of the White Elster River to Wünschendorf with various refreshment stops.
Duration: approx. 3-5h
Length: approx. 10-15km
Arrival in Wünschendorf or Zwötzen, pick-up & return to the guesthouse. If you wish, we can then fire up the local grill & grill some Thuringian Roster or Rostbrätel for you in the grounds of the guesthouse. The taste is unforgettable & would round off this beautiful, active hiking day.
"Many things are possible because your well-being is very close to our hearts".
Prices per person on request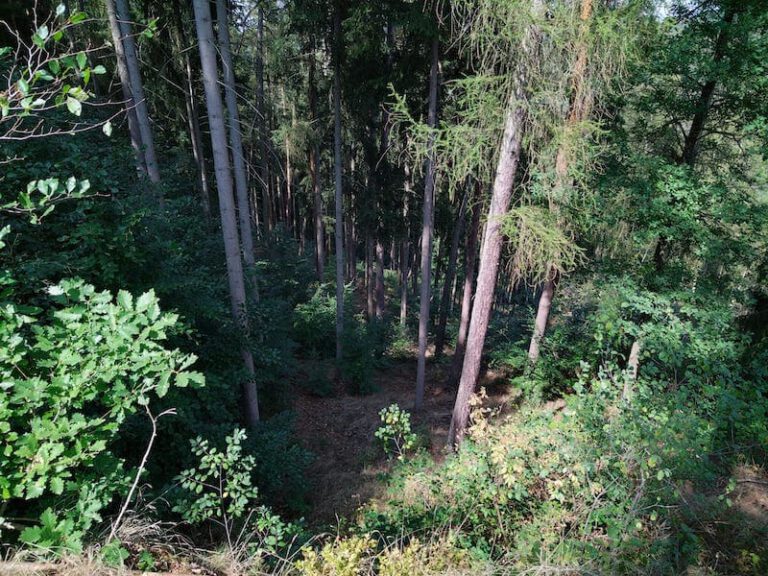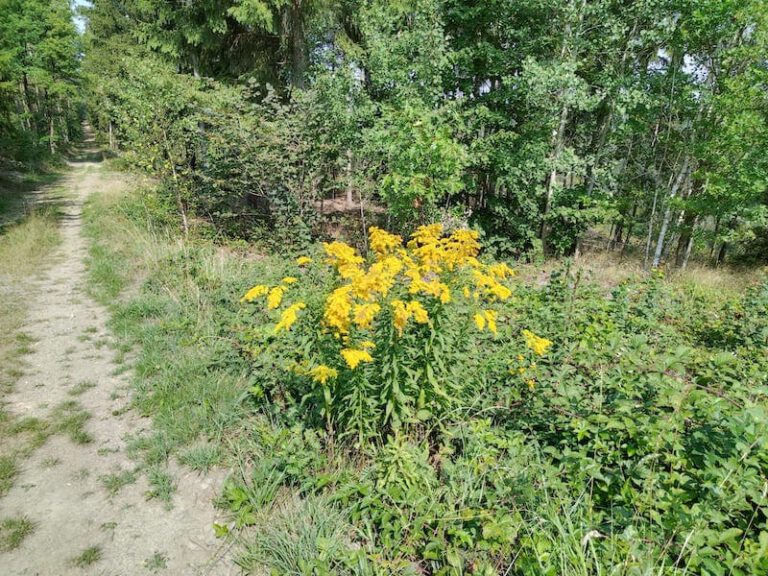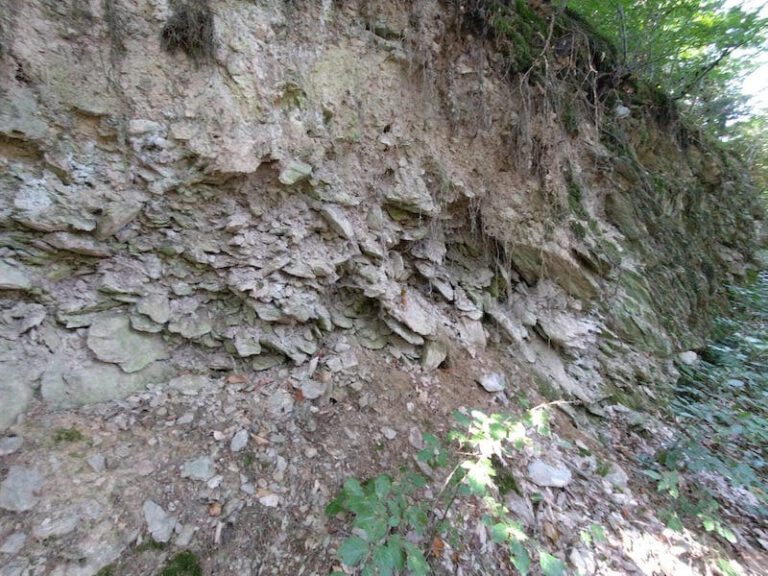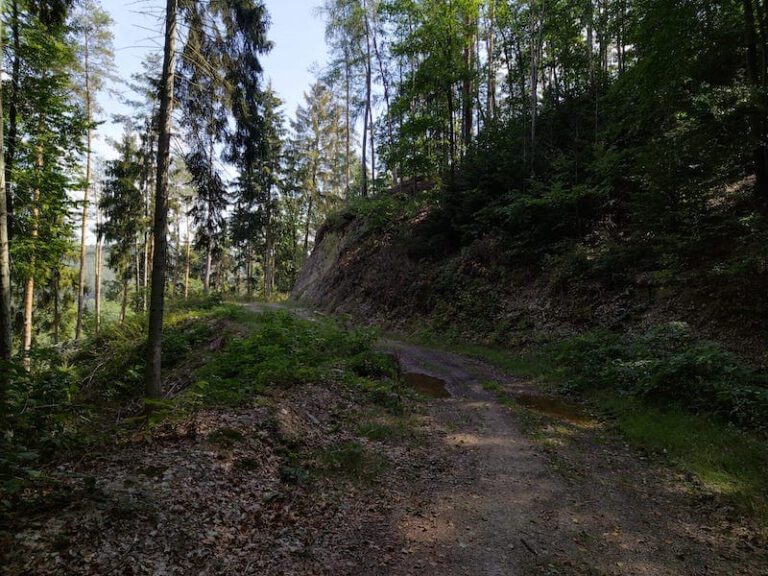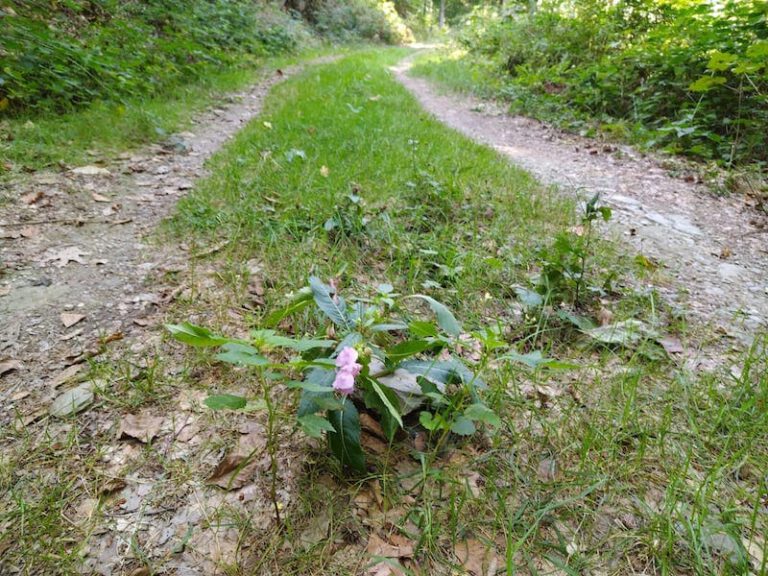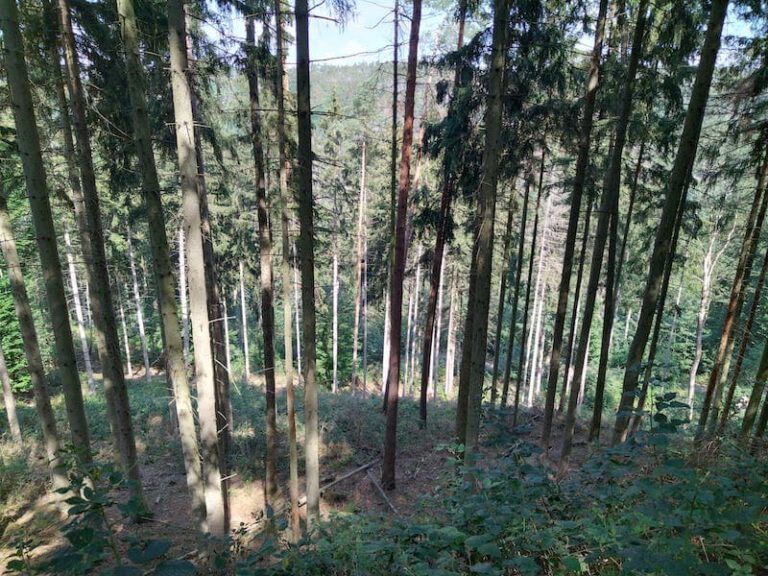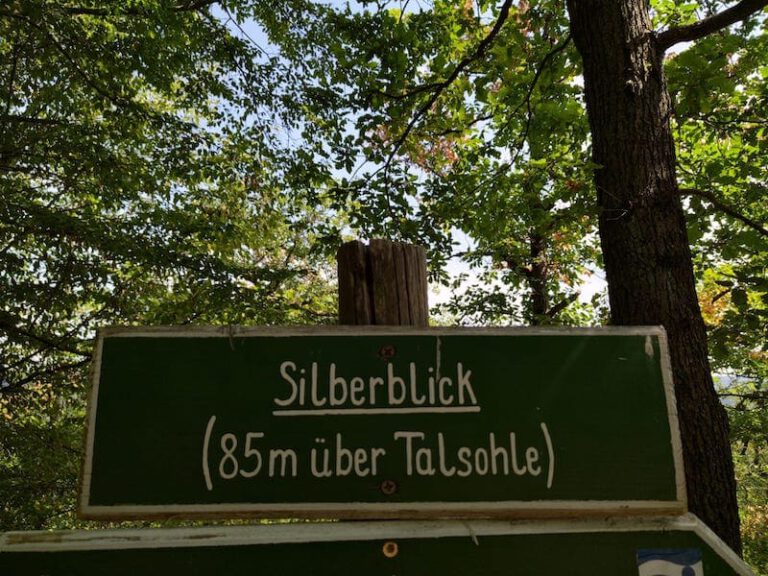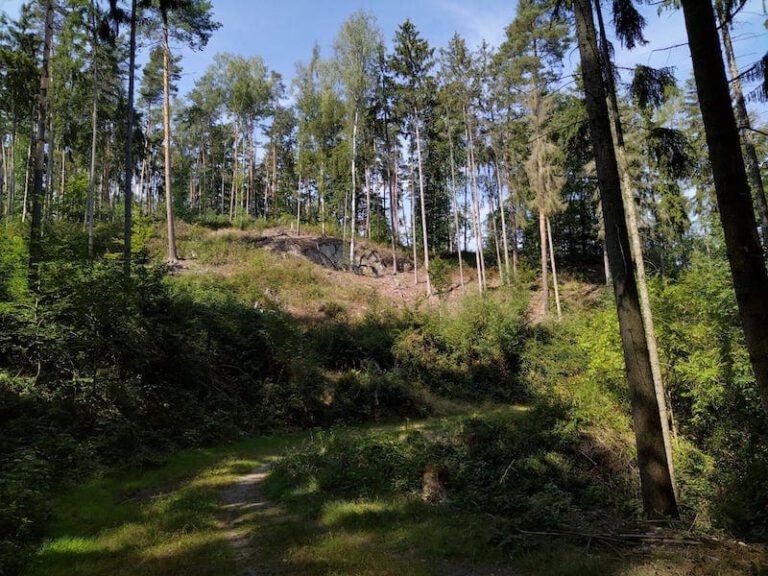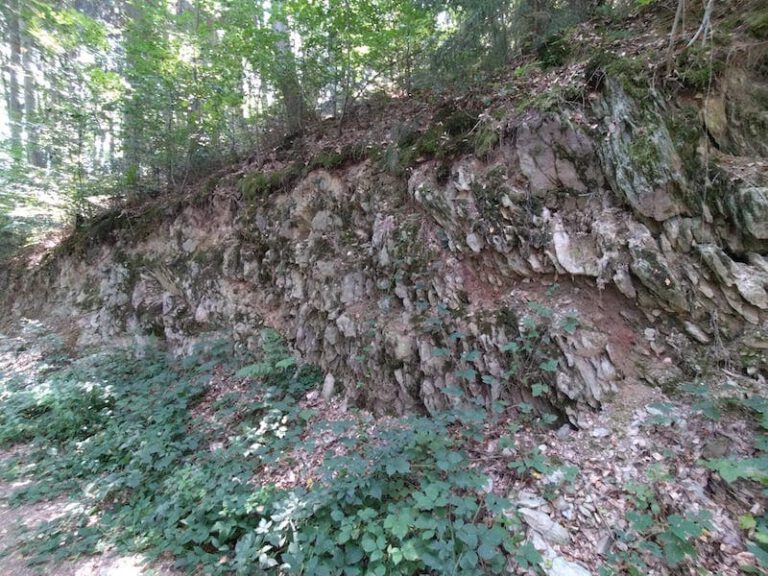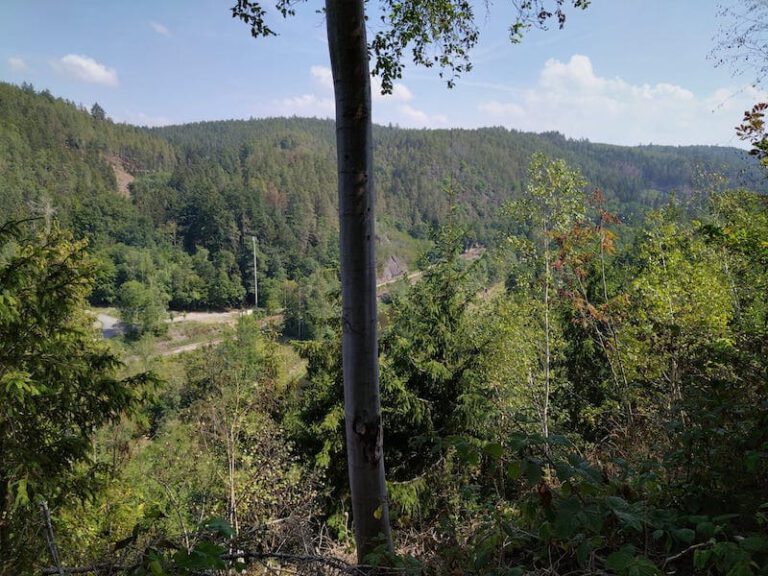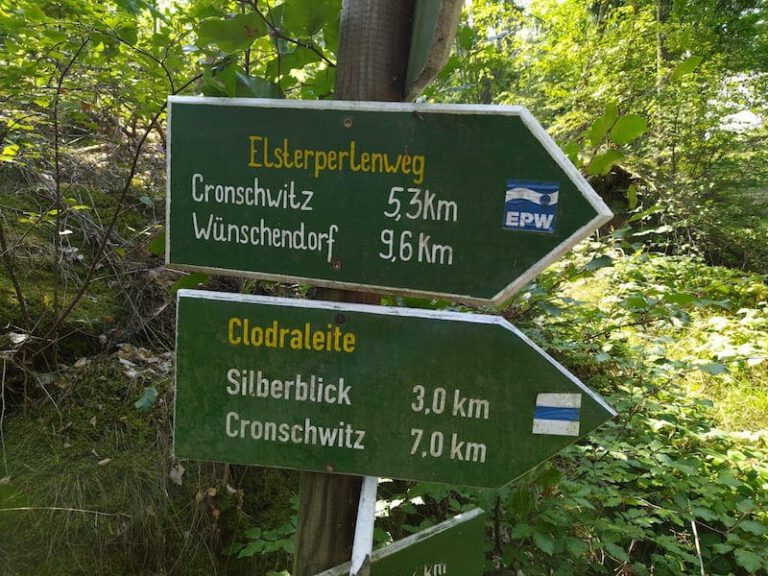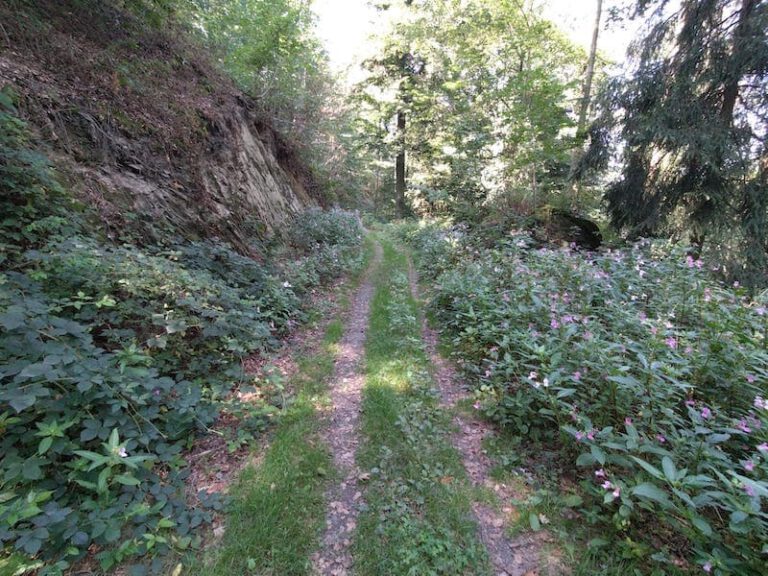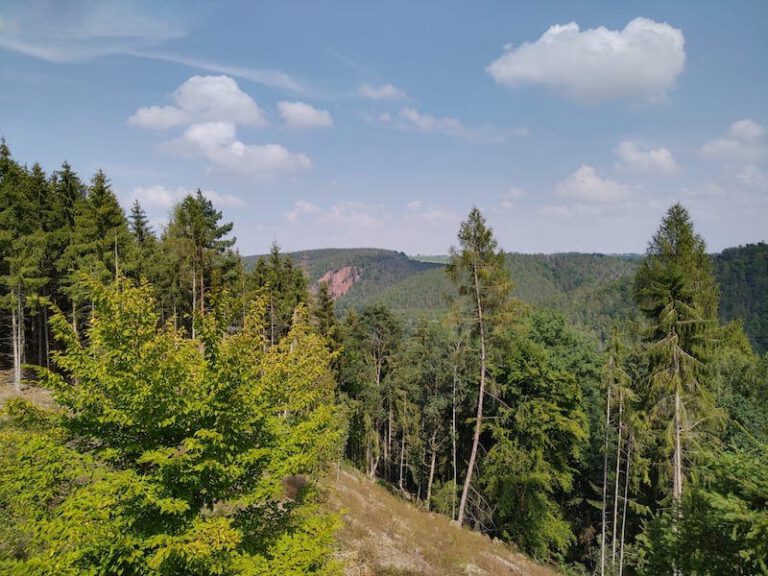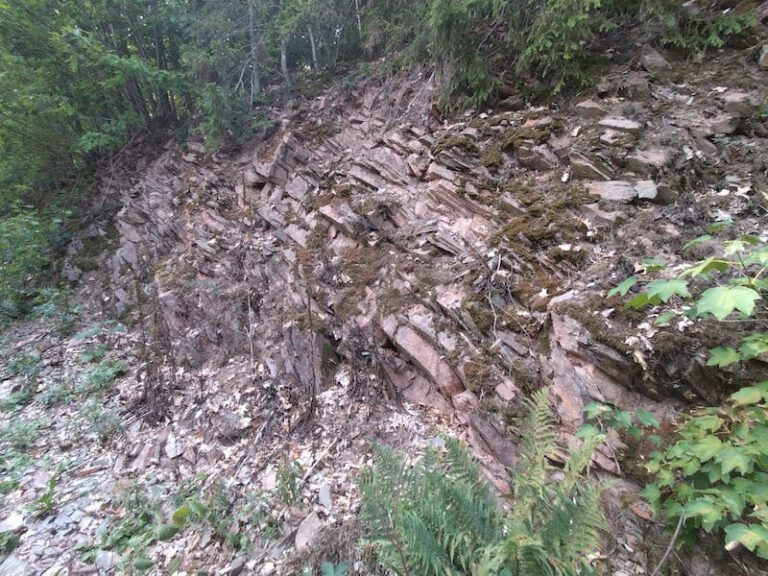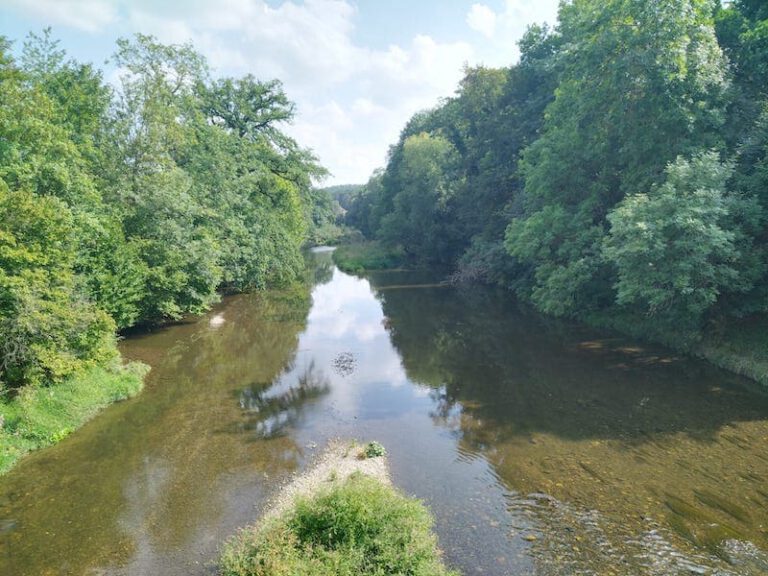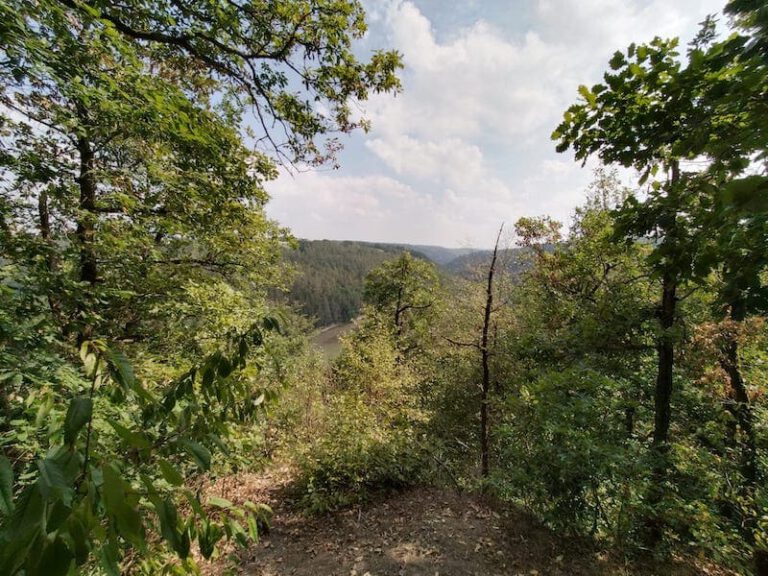 Tour suggestion:
We will pick you up from our guest house & drive you to the chosen launch site.
per balloon 3 persons
driving time approx. 1-1,5 hours
total necessary time window 3-4hours for this experience
A chase car will take you to the original meeting point after landing.
Here you will be picked up by our guide and driven back to Haus im Gries 5.
For more information, prices & bookings please contact us directly at